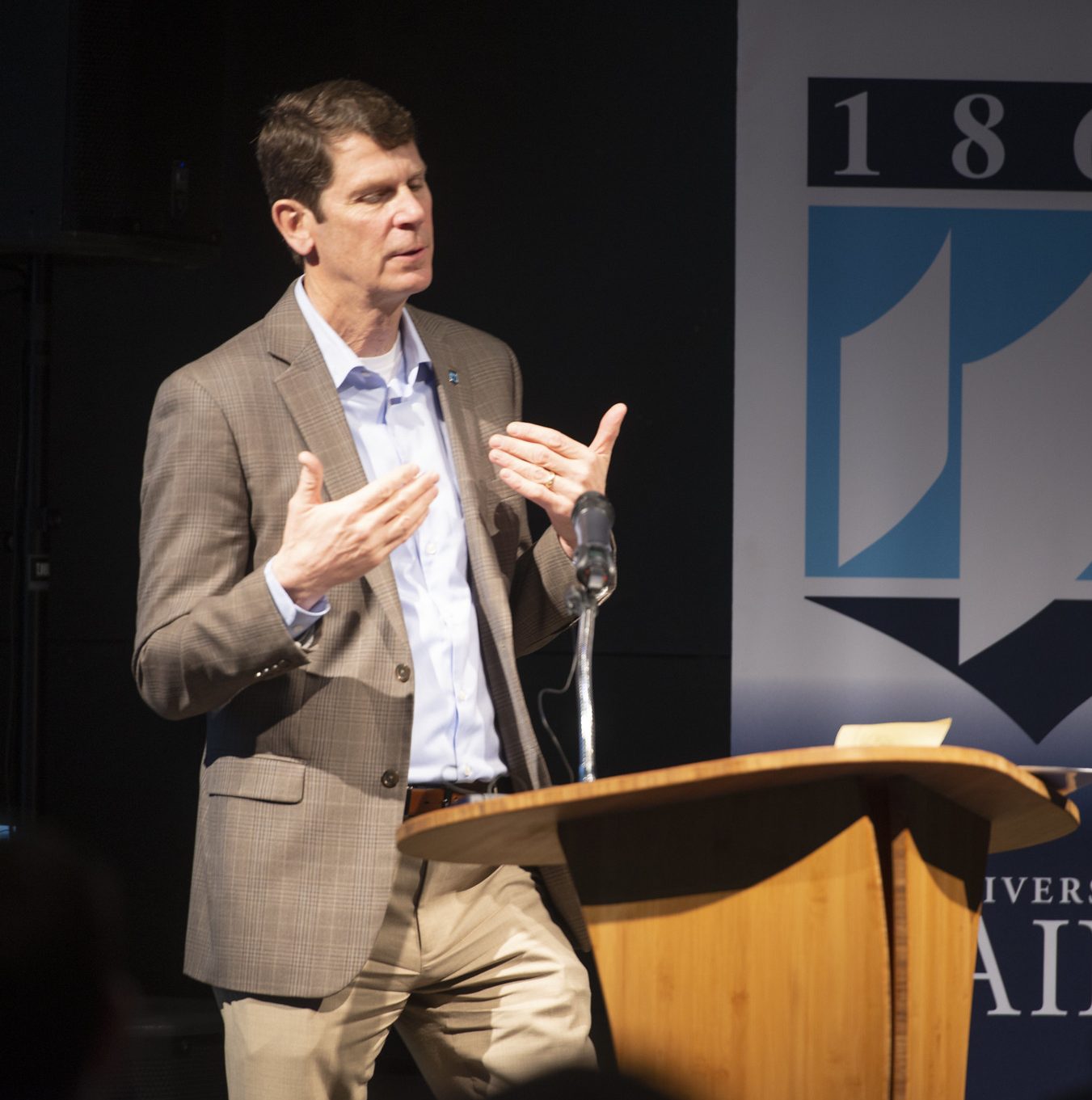 McGillicuddy Humanities Center Celebrates 10th Anniversary at IMRC Center
As part of Maine Impact Week, the Innovative Media Research and Commercialization (IMRC) Center was proud to host the Clement and Linda McGillicuddy Humanities Center 10th Anniversary Celebration and fellows exhibition!
The event and exhibition were held in the IMRC Center's Fernald Adaptive Presentation and Performance Environment and featured artworks by McGillicuddy Humanities Center Fellows Delaney Burns and Haley Santerre.
The Clement and Linda McGillicuddy Humanities Center (MHC) supports excellent teaching, research, and public engagement in the humanities to deepen understanding of the human condition.
The MHC supports programs that foster intellectual curiosity, critical reflection, and creative innovation. Central to the Center's work is the belief that study of the humanities inspires compassion across differences, develops empathy, strengthens critical thinking skills, and cultivates the emotional and intellectual agility needed to navigate an increasingly interconnected and complex global landscape.
The Center serves as a locus for humanities research, interdisciplinary collaboration, and meaningful conversations among scholars, artists, students, and the public through the support of lectures, symposia, panels, performances, and exhibitions, as well as individual and collaborative research of students and faculty.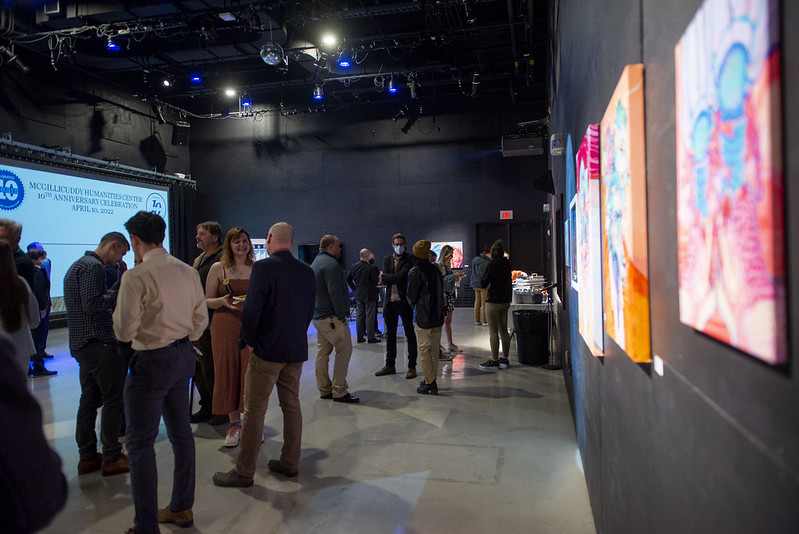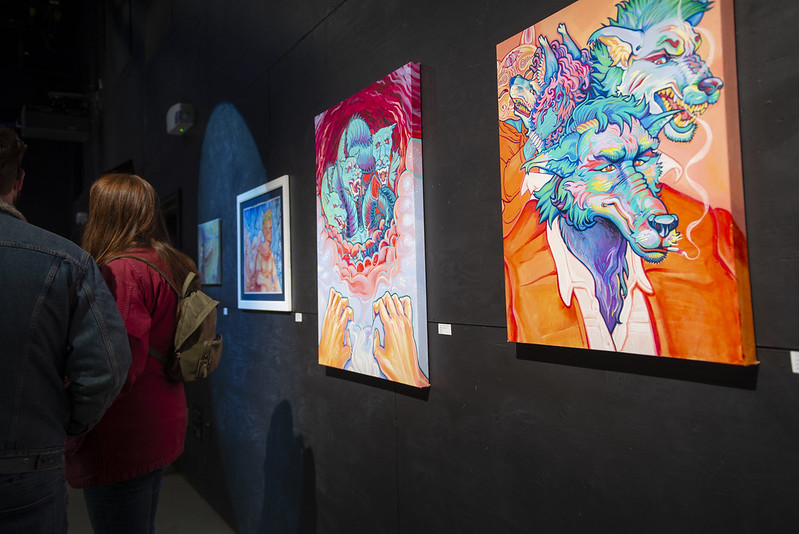 The McGillicuddy Humanities Center Undergraduate Fellows program offers junior and senior humanities students the support needed to concentrate on their coursework and develop research projects, work collaboratively with a select group of peers, participate in interdisciplinary humanities programs, help plan events and gain professional skills. Fellows also act as student representatives of the Center's mission on campus and in the community. Fellows receive $4,000 each per semester for two consecutive semesters. Fellows must give one live presentation to a campus audience at the conclusion of their research.
For more information about the MHC undergraduate fellowships and instructions for applying, click here.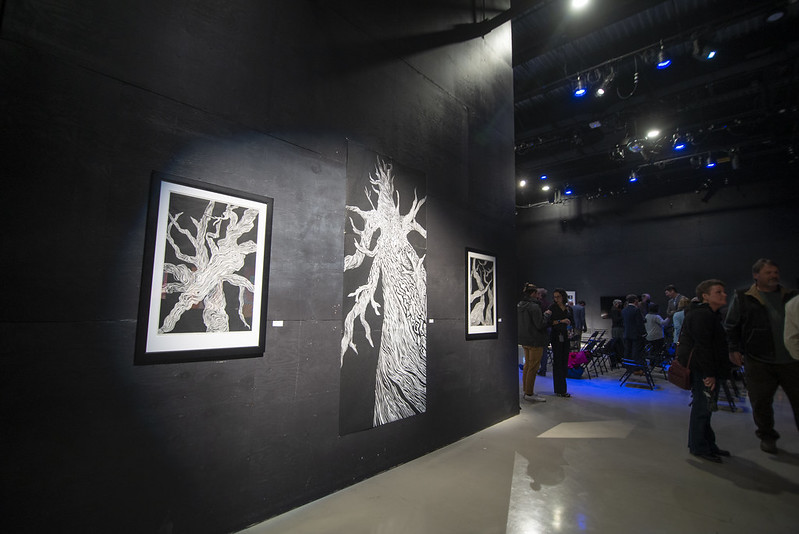 ---
Photography by James Winters