---
Engage, create and innovate at the IMRC
The Innovative Media, Research & Commercialization Center offers state-of-the-art workspaces with high-end design/prototyping tools and media production facilities. We also provides in-house experts and peer-to-peer mentorships for technical support in audio and video production, physical production, and product prototyping.
For equipment rental and facility reservation fees visit the CORE website.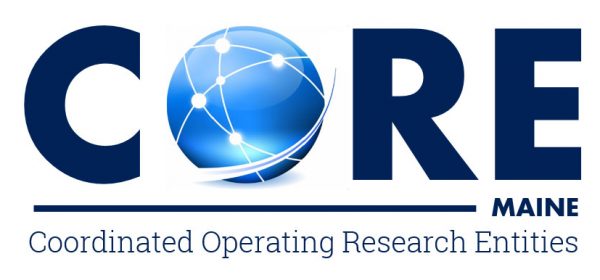 ---
A hub for research and learning
The IMRC Center is a 15,000+ square foot facility that provides comfortable state of the art prototyping facilities, audio and video production spaces, a resource library, performance and installation spaces, classrooms, and offices.  We have everything necessary for arts-based technological research, invention and prototype creation, and design implementation! The Center is outfitted with a variety of tools and equipment, including a full work shop, 3D printers and 3D scanners, computer controlled machine tools, a cutting and engraving laser, plastic vacuum former, large format printers, a range of design and production software, electronics workbenches, video and still cameras, audio recording and mixing equipment, and a variety of tools for supporting interactive environments and installations.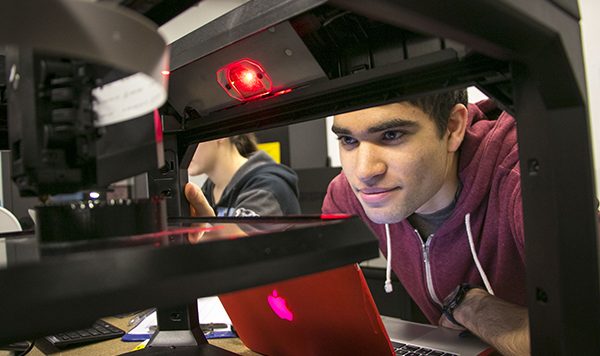 ---