---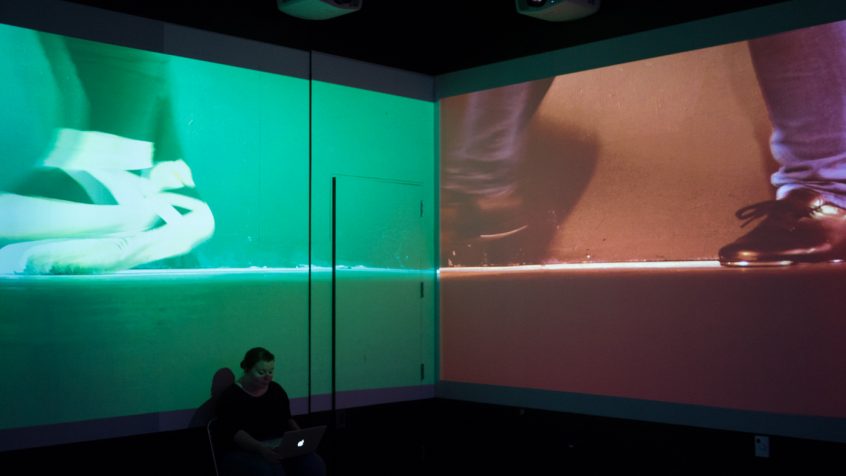 360° Projection Mapping in the Fernald Adaptive Presentation & Performance Environment
IMRC 104b
Overview of IMRC Center Services
In addition to general support, specialized training, and workshops, the IMRC provides a full range of specialty services for individuals, groups, and businesses.
Services are provided on a fee basis, and fees vary depending on the nature and length of the service, work, or event.
Service Rates are set annually and mandated by CORE and the Office of Research Administration. Current rates can be found at the bottom of this page or on the CORE Processing Website
---
How IMRC Center iLab request forms are processed
Service, training, scheduling, or reservation requests are evaluated by IMRC personnel, and requestors will receive a confirmation email through the IMRC CORE iLab portal containing a cost estimate.
Once this estimate is reviewed and approved, the service or reservation will be booked in the iLab resource schedule by IMRC administration.
If you have any questions or would like assistance with this process, please email imrc@maine.edu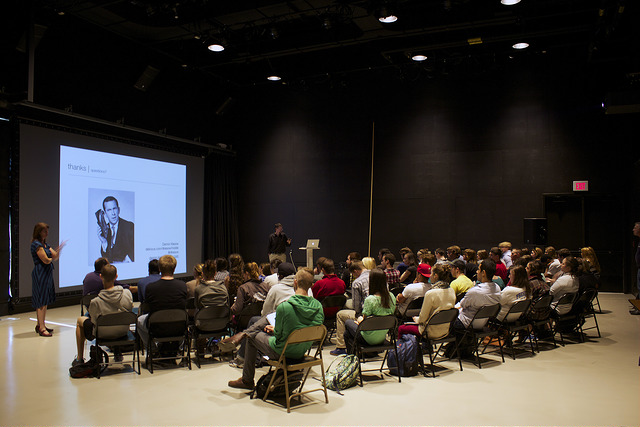 Presentation in the Fernald Adaptive Presentation and Production Environment
IMRC 104a
---