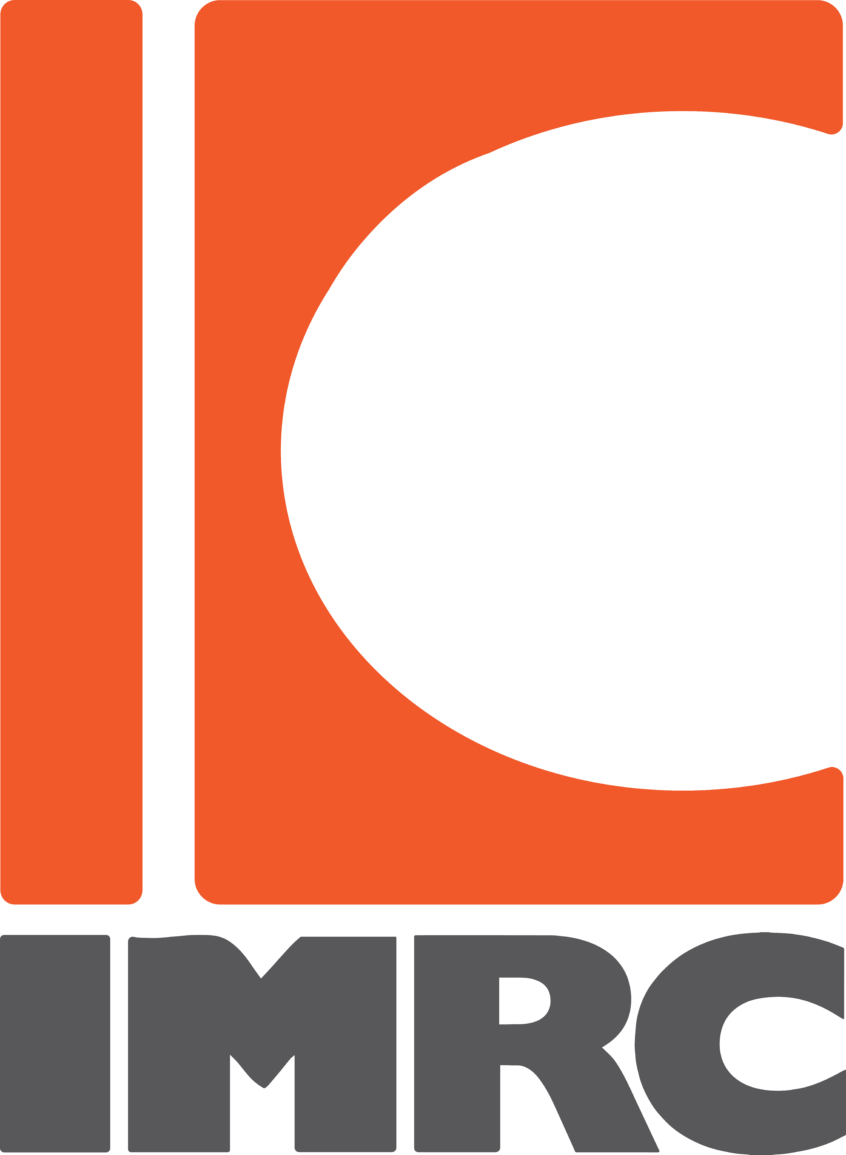 Registration & Training
Getting Started
Whether you're a self-service user or remote collaborator, you'll need to complete a few steps before your work gets underway:  
| | |
| --- | --- |
| User Registration | Here's where you'll begin.  Tell us some information about yourself, and create an iLab profile.  You'll be directed to equipment-specific online training from here. |
|   |   |
| Orientation Appointments | If you'd like some optional in-person support as you get acquainted with the labs, sign up here. |
Questions about the process?  Want an overview tour of our facilities before signing up?  Contact us at imrc@maine.edu.
Returning user looking for additional training?  Check

classroom.google.com

.