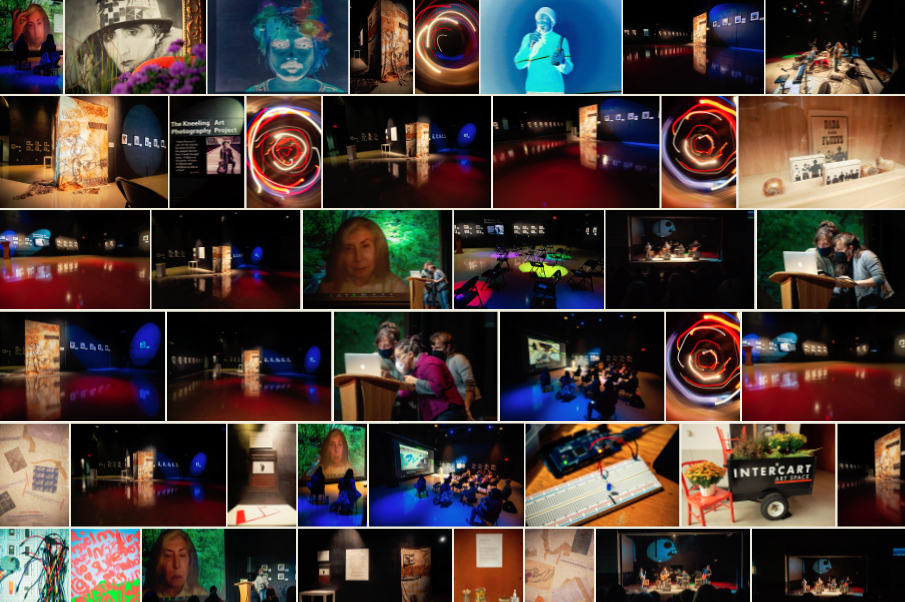 Metaverse Thinking with James Winters
By James Winters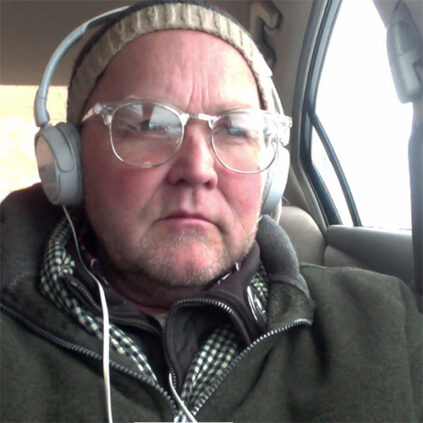 Born on Long Island, New York in 1958 to a mother who studies art and a father who was in Benny Goodman's band, I eventually moved to Maine as an adult after working in the Caribbean as a trombonist back in 1989. Maybe this is why I love light & color. I found my life's calling in art right here – from noise to the hurdy-gurdy to digital art – all beginning in the fall of 2015 with the MFA program at IMRC at UMaine.
After my years of formal study of the trombone and in classical music, including 40 years sitting in with all kinds of professional groups both in Maine and around the country, I shifted from jazz & R&B work on trombone to looking more closely at the ideas of John Cage, event scores, and free improvisation. I hold an MFA from UMaine (2019) and produced 5,000 photos of our community.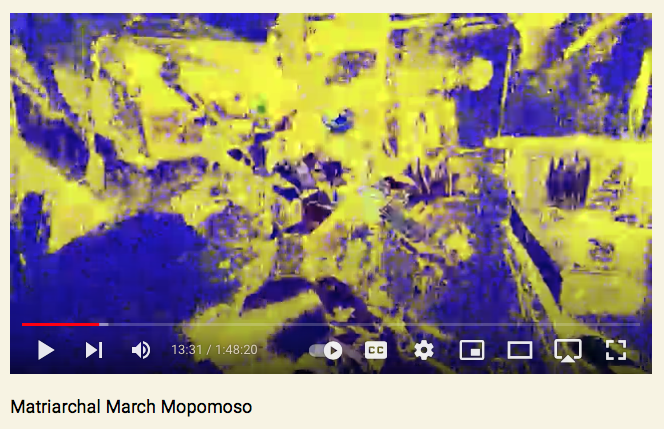 I started to think about mythology or what could be called a metaverse or alternative kind of reality, where the physical world might be an extension of a metaphysical world — a world that we cannot quite see.
I currently study DMX lighting with IMRC, along with my lifelong interest in still photos. I am also connected to Mopomoso in Europe and compose strings for songwriters. I also score jazz charts for students honoring the historic, alien, jazz prophet: Sun Ra.Â
I teach improvisation here on campus for SPA and I am currently enrolled in both the Graduate School's iPhD program extending my research in the direction of an artist's personal mythology, as well as being enrolled in our Medical Arts program that connects closely to the MFA & IMRC community at large.