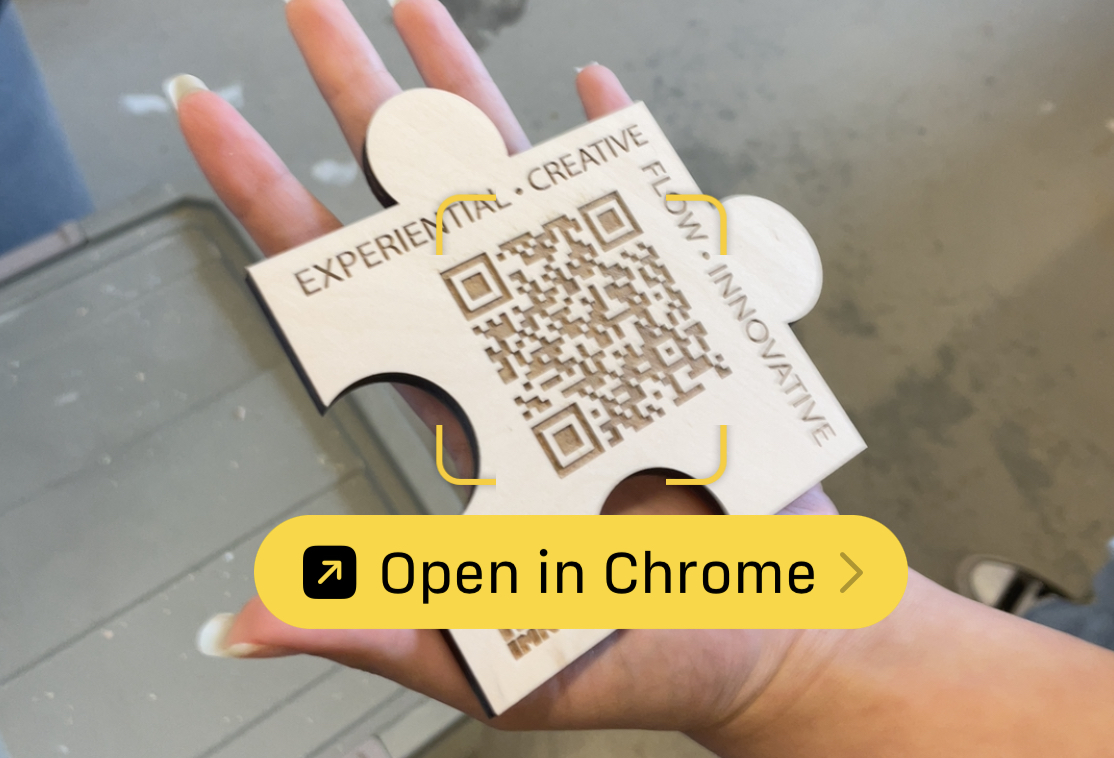 My Ideation Journey at IMRC Center | Part 2
By Ariana Abedi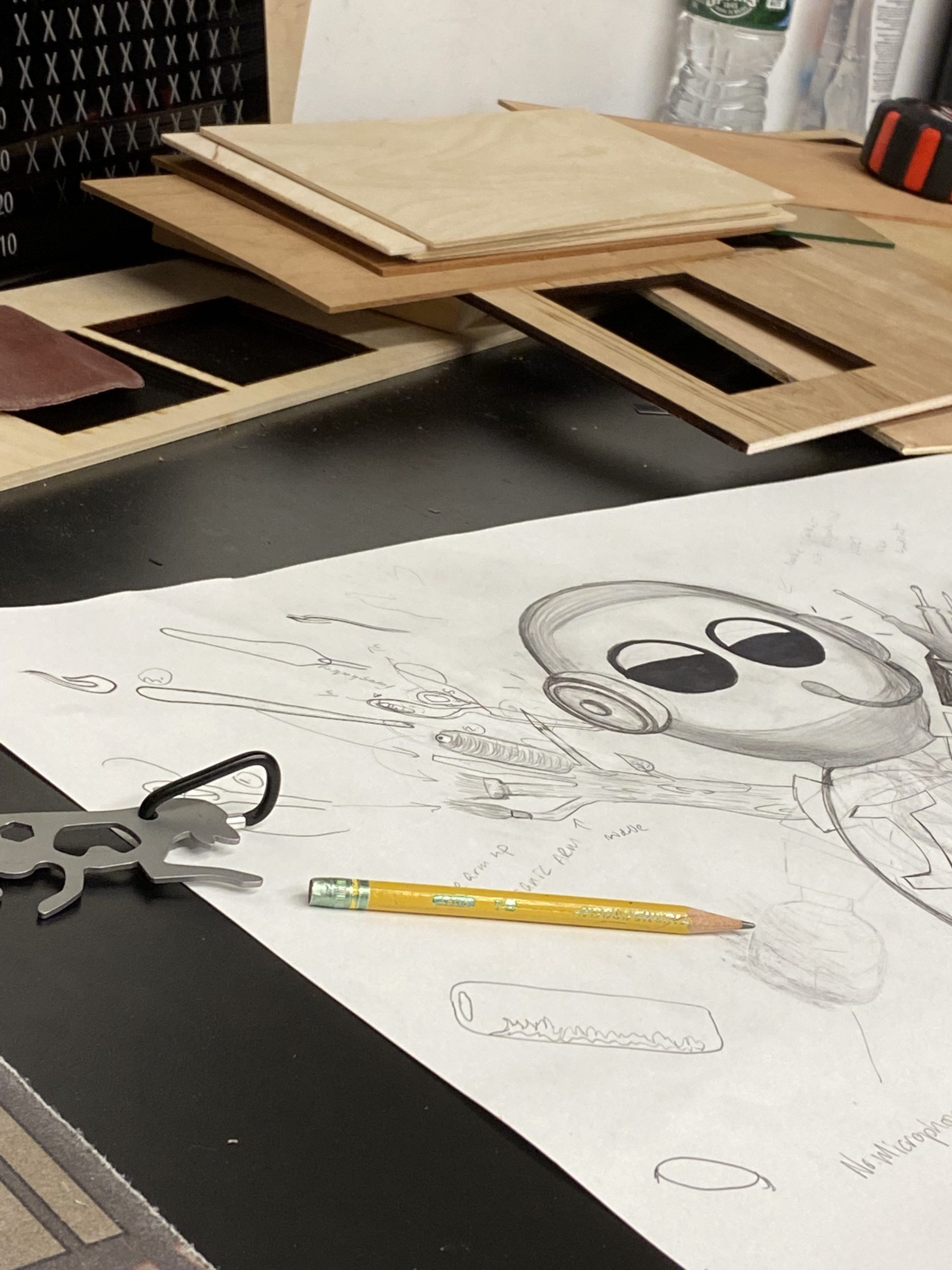 My fifth week working at the IMRC center had more purpose than ever before. After choosing the idea I wanted to pursue, I began redesigning it virtually. This week consisted of trial and error, with new advances in regards to my novel idea. With each iteration, I realized more about what works well and what doesn't. Again, using the laser cutting machine, I sketched out my first idea. A simple puzzle design that included the QR code for the IMRC center website. This was shaped in a way that made for a comfortable fit when held, but the sizing still needed work.
As I was creating this design, I sensed that something was missing. With all of this advanced technology I was using, I wanted to incorporate something more artistic and even more creative with these laser-cut puzzle pieces. Finally, I decided that the IMRC center needed something a little new: a cool and unexpected representative of the IMRC Center. After consulting with Sean, I began creating a character who represents aspects of the IMRC center in its design. This idea had to be something that showcased the ways in which art and technology are interwoven at the center.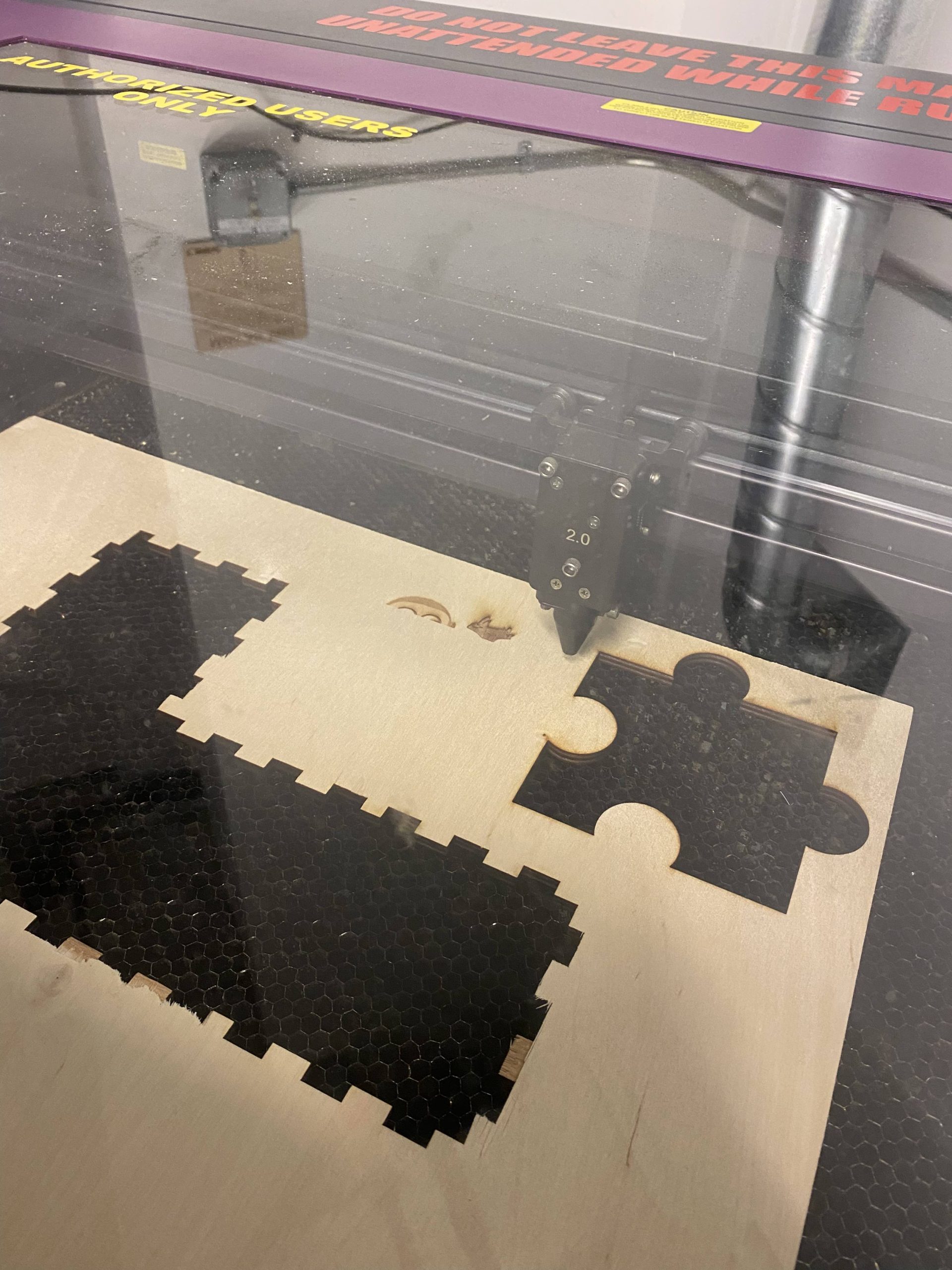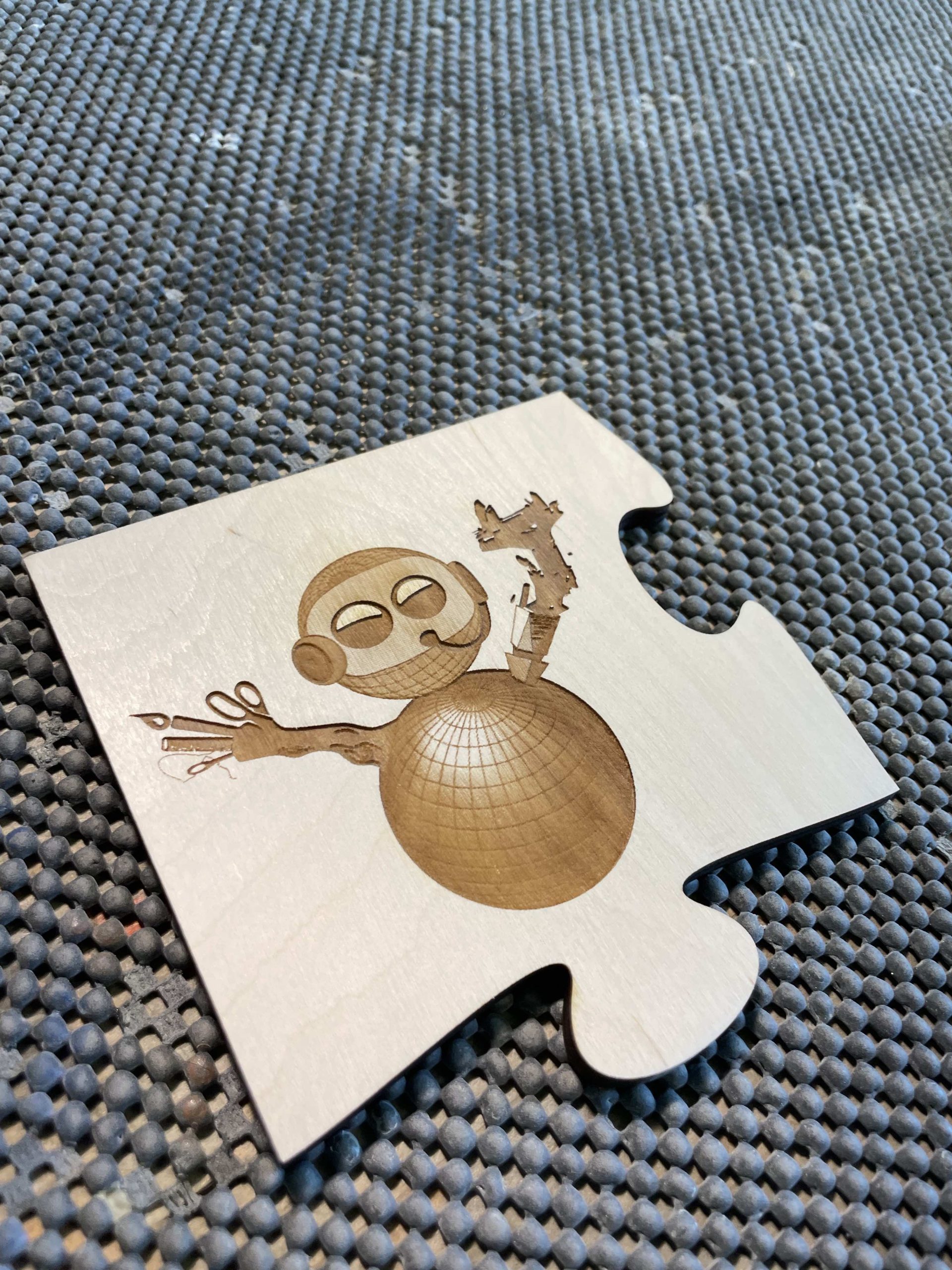 Continuing with Adobe Illustrator, I started to remake and refine my ideas until I found something I liked. When it comes to the objective, the goal with this character was to make it both appealing and symbolic. Finally, a new idea lit up in my mind. Revisiting an older iteration of one of my first ideas, a robot character. Incorporating these features of the center into its design was tricky, but the challenge became more enjoyable as everything progressed.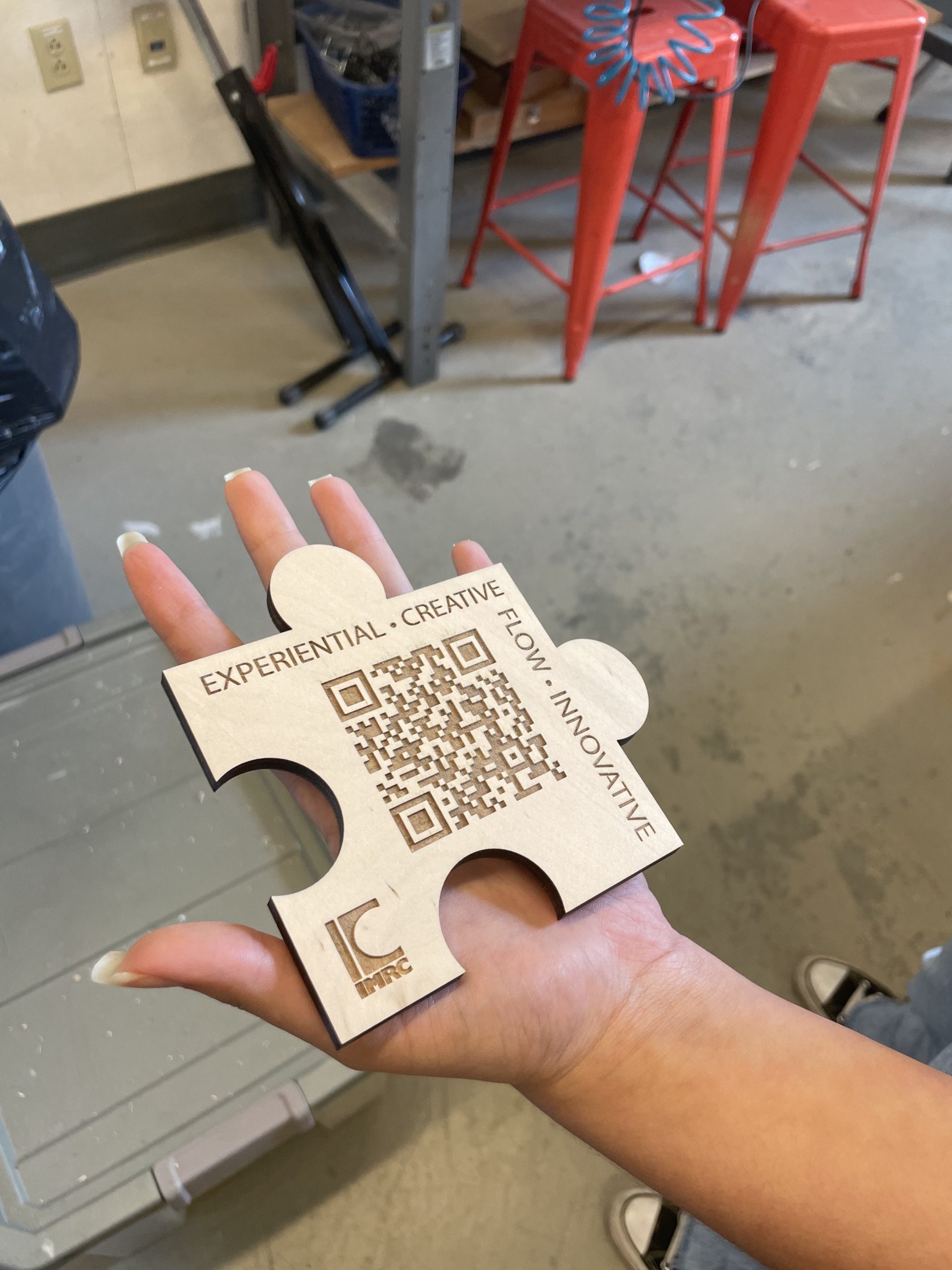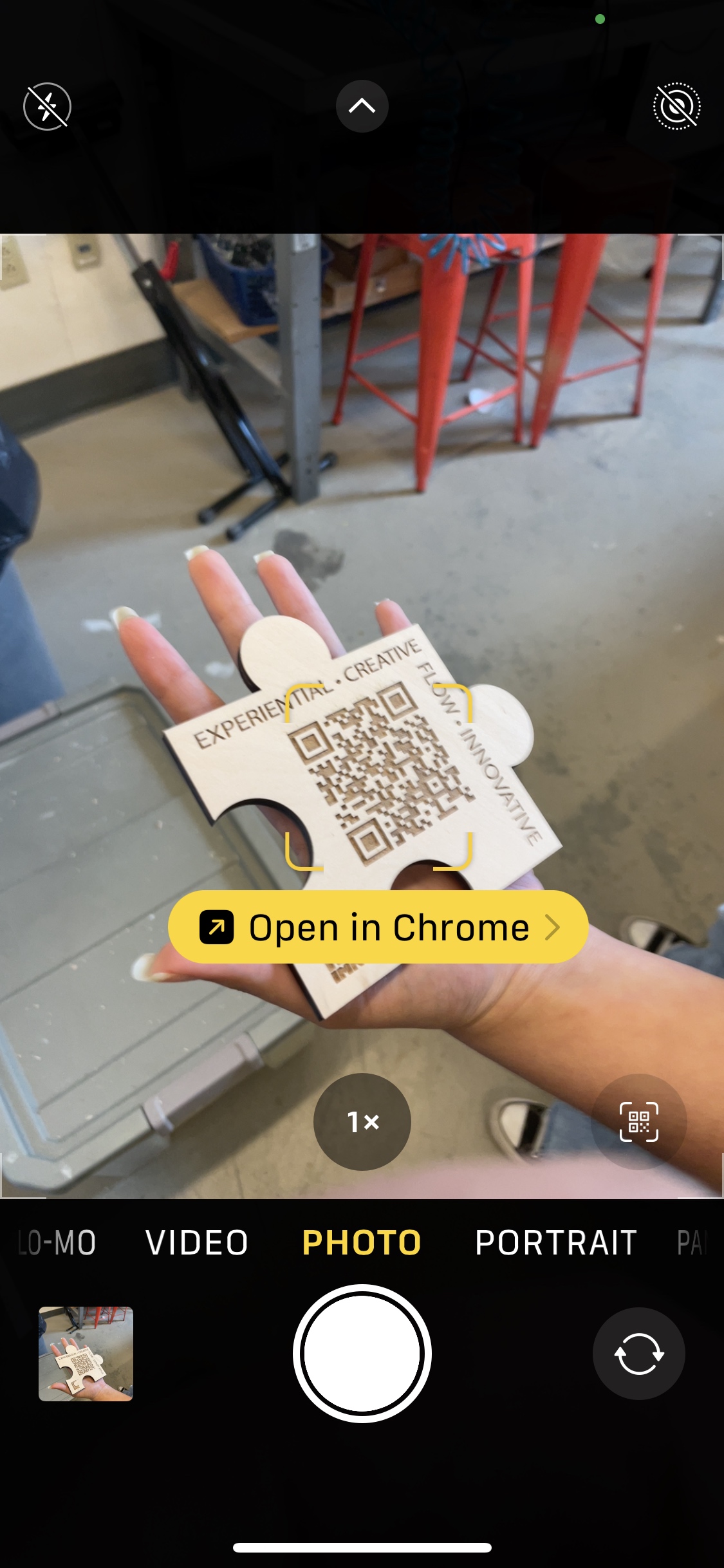 Learning about the center and how to use everything on my own made it so much easier for me to get a feel of how my future creations can be produced. This leads me to the name for our multifunctional robot, chosen with consideration to the consonants in the name "IMRC." Sean and I agreed on the name "Mercy" for our little robot friend. Not only will he be featured on the handout, but soon enough, he'll pop up on the website after a secret QR code is scanned. From here, this last week will consist of finalizing this idea and preparing my presentation. I could not be more excited! Although perfection seems nearly impossible, I'm sure Mercy will come close to becoming a perfect fit for this facility!