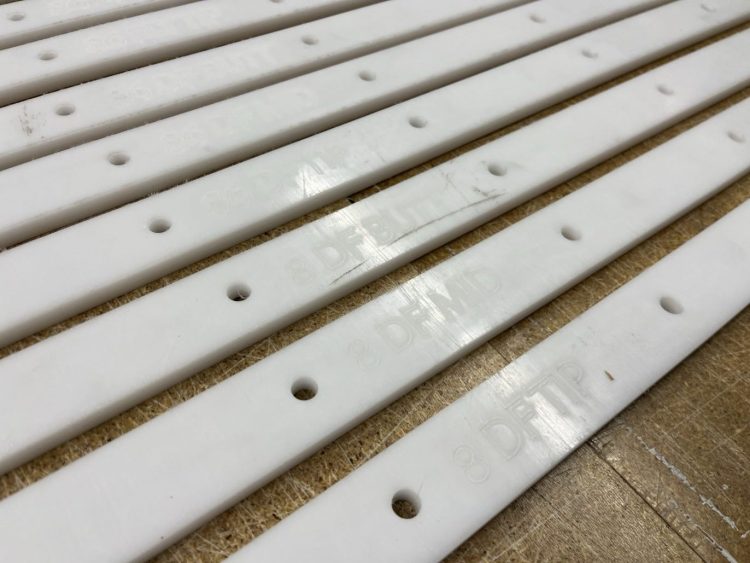 Thomas Rod Company: A Community Tradition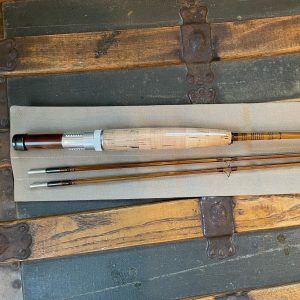 Thomas Rod Company of Brewer, Maine, approached the IMRC Center with a request to use contemporary technology to support traditional techniques going back well over a century.
The company creates hand-hewn Tonkin cane bamboo fishing rods, using practices not far removed from those used by F. E. Thomas when he founded the company in the late 1890s.
Thomas fly-fishing rods are renowned for their exacting detail, and IMRC Center fabrication technician Sean Taylor cut Delrin-style jigs to assist in production: "These jigs have super specific measurements," Taylor states. "We were able to help them continue this ancient craft."  Check out a short video of the saw in action below.